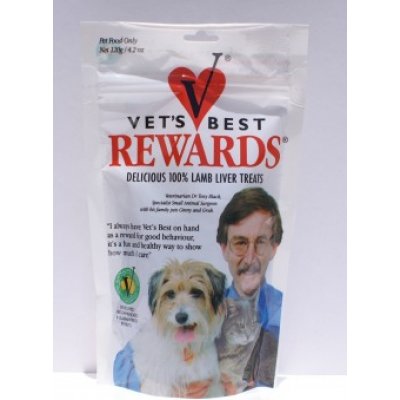 Vet's Best Rewards – Cat and Dog Treats
Vets Best Rewards are all meat treats for dogs and cats made from 100% dried sheep liver, with no additives or preservatives. Simply break off a small portion as a training aid or a reward for your pet. Guaranteed to be enjoyed.
Product Description
This is not a complete food.
Shopping Cart
Product Search