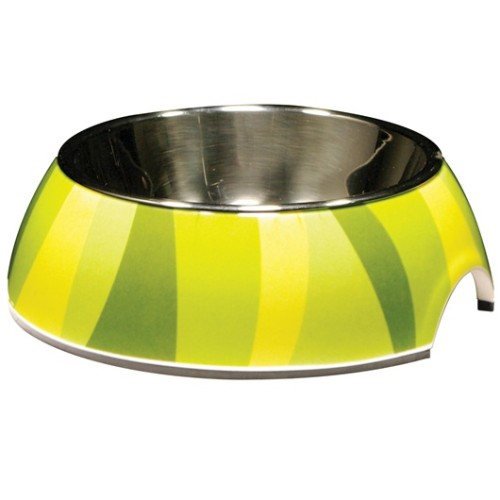 Catit 2 in 1 Dish Jungle Stripes 160ml
The Catit Style 2-in-1 Cat Dish is really 2 dishes in 1. This versatile dish has an accent-patterned outer dish with a stainless steel dish insert. The dishes can be used separately (as two dishes) or kept together.
Holds 160 mL (5.4 fl oz). Plastic Dish with stainless steel dish inset. Dishwasher safe.
Shopping Cart
Product Search